The Scope of Educational Opportunities in UAE
Why should you Opt for Studying in UAE?
One of the most nerve-wracking decisions that a student has to make is deciding on a university to study in. A student might even consider joining international universities for better career options down the road. However, it is to be noted that the trend of studying abroad has increased over the years. Education in the UAE is one of the most popular educational hubs that have emerged. UAE has a wide list of universities that a student can choose from. Do note that these universities are not as popular compared to other universities in different countries, but they are gradually making a name for themselves. Below mentioned are the reasons why you should consider applying to an Emirati University.
An Opportunity to Learn about Different Cultures

The UAE is an amalgamation of 7 different Emirates, and each of them has their own unique cultures. The primary languages spoken here are Arabic and English. However, a student studying in the UAE can meet people who speak different languages and have different cultures. As a result, students can get the opportunity to educate themselves about other cultures and languages as well.

A Wide List of Programs

Students have the option of choosing their desired program from the wide list available. However, Emirati universities might offer programs that are not available in a student's home country. It is true that most Emirati universities specialize in providing programs related to Business, Science, and Technology, but it's up to the student himself to choose what he wants. However, there's a chance that some universities might not allow foreign students to work as they study, so it is recommended for a student to search for scholarship options.

Life Changing Experience

Universities in the UAE are still making a name for themselves, but they do offer an entirely new experience. Students are bound to meet different people whose backgrounds and culture differ from theirs. As a result, students manage to build lifelong relationships. When learning about different cultures, students also share theirs with the people around them.

Career Options

Students who intend on studying in universities in the UAE have the option of joining internship programs. Timings for such programs are completely flexible, and students would face no problems studying side by side. However, it is recommended that students join such programs as they would provide them with the necessary experience that will help them down the road. These experiences would greatly improve their leadership and management skills and would enhance their CV as a result.
Helping You Choose a University in UAE
Deciding on a university to study in is an important phase in the life of a student. Let's suppose a student is considering to study in the UAE, he would carefully search for options that would be best suited according to his needs. One of the most important factors a student keeps into consideration when deciding an institute is its ranking. He is sure of the fact that graduating from a well-renowned university would have a greater impact on his CV that would eventually earn him a good job. The institutions mentioned down below are considered to be the top universities in UAE. These include the following:
Ajman University
Ajman University is a private educational institute that was established back in 1988. It was originally founded as Ajman University College of Science and Technology, but it was simply renamed as Ajman University during 2018. The university has two different campuses, one of them is situated in Ajman, and the other is in Fujairah. Just like other universities, its academic year is divided into two categories, Spring and Fall. However, it does offer a single semester in the month of June too. Based on QS University rankings, AU landed itself amongst the Top 150 universities in which international students can apply in. The university specializes in providing a wide list of programs in 9 different colleges. AU offers a total of 36 programs, 24 of which include undergraduate programs and the remaining 12 are graduate programs. All of these are accredited by the UAE Ministry of Education. These colleges include:
College of Law
College of Dentistry
College of Architecture and Design
College of Mass Communication
College of Medicine
College of Business Administration
College of Sciences and Humanities
College of Information Engineering and Technology
College of Pharmacy and Health Sciences
More than 37000 students belonging from 104 nations have graduated from Ajman University so far.
University of Sharjah
The University of Sharjah is another one of our top picks as one of the best universities in the UAE. It is a private university that was established in 1997 in order to meet the rising demand for education in UAE. The campus is situated near the airport of Sharjah and plays a vital role in the socio-economic development of the Emirate and it is important to note that the establishment of the university was based on Islamic history and architecture. UoS is fully licensed and offers the largest number of accredited programs throughout the UAE. The university offers a total of 101 programs that include:
57 Bachelor's Degrees
31 Master's Degrees
13 Ph.D. Degrees
According to Webometrics Ranking of World Universities, the university claimed its spot as the 4th best university throughout the Emirates.
Caucasus International University
The Caucasus International University is another private university situated in Tbilisi, Georgia. The university was established in 2004 during the time period when the country was shifting its economic system from Planned to Free Market. Over time, CIU has established itself as one of the best institutes for higher education. However, this university isn't based in the UAE, but there's a way of getting yourself admitted here. An educational consultancy in Dubai, known as the Al-Saah group, helps students to apply in universities of different countries, such as Georgia. Through approaching them, it is possible to admit in CIU. CIU is one of the best universities in the country, and provides the following programs in 8 different schools that include:
School of Law
School of Business
School of Healthcare
School of Tourism
School of Social Sciences
School of Media
School of Governance
School of Technology
Deciding on a University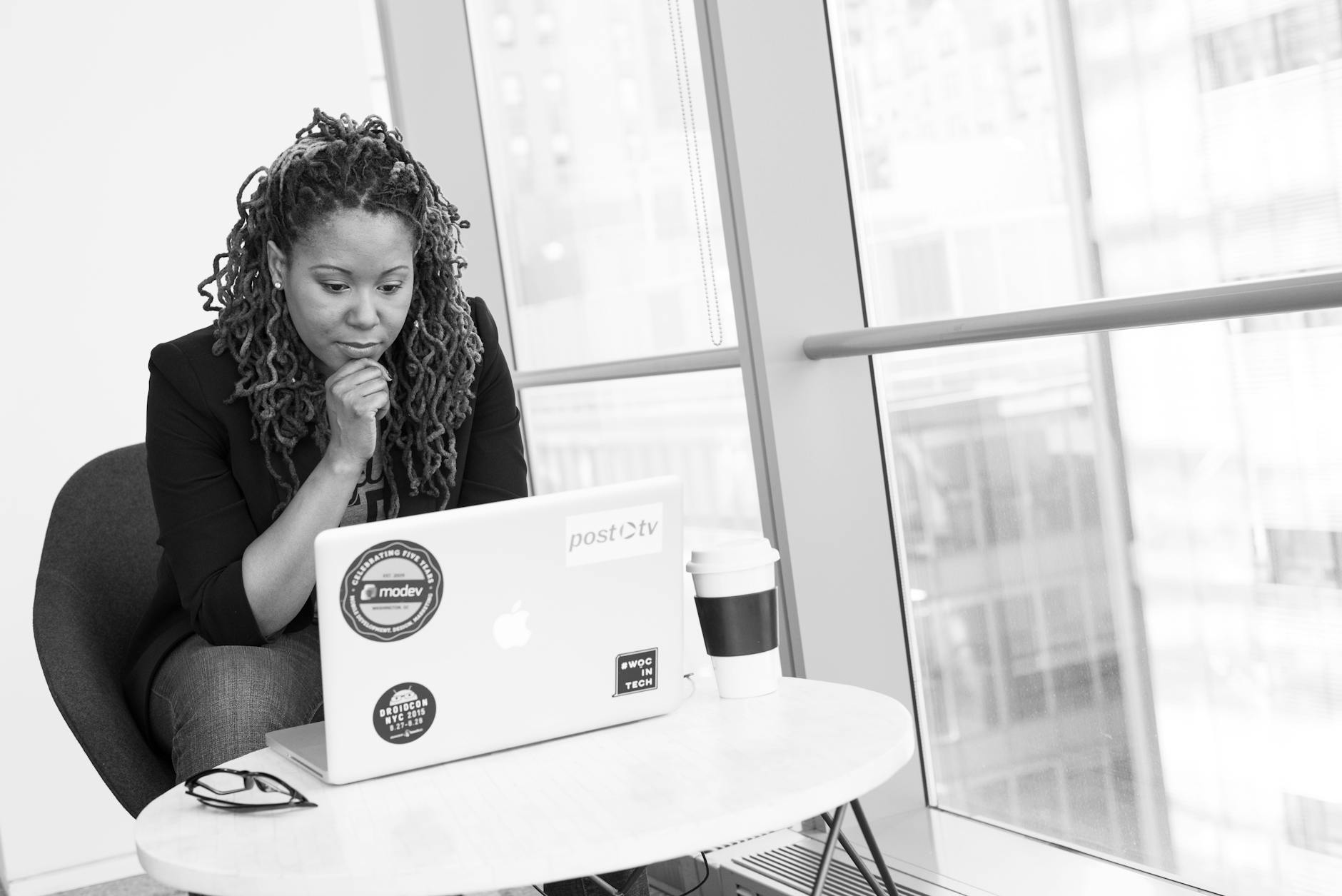 It's not necessary that the universities mentioned above will interest you if you intend to study in UAE. A student has his own interests and opinions, but he doesn't run out of options here. The UAE has got lots of universities, both popular and those whose reputation is still on the rise. All a student needs to do is research about them thoroughly, decide on which one of them would be best suitable for him, and then make his final decision accordingly. Before he does this, it is advised to seek the help of educational consultants as they would help him decide what would be a better option for him.
Who We Are and The Services We Offer
Higher Education is a Dubai based organization whose main goal is to promote the UAE as a popular destination for higher education and we aim to attract students from all across the globe. Our vision is to establish ourselves as the providers of high-quality education throughout the UAE. We specialize in providing the following services to our customers:
Consultancy
HE provides its consultancy services to educational institutes with different strategies to enter the market, mergers, and accreditations. At HE, we aim to completely change the university model so we could make higher education throughout the UAE easier and more accessible for all those who're interested. We hope to look into the operational processes of different universities and companies and dig out any flaws that have been hindering them from easily carrying out their tasks.
Market Research
HE offers market research services in Dubai to gather information related to the market and the target audience. It is important for businesses and organizations to have a thorough understanding of the way the market works before stepping in. This also serves as an overview to get to know about the basic needs of the consumers. Through years of experience in this segment, we are able to easily inform our client about the current scenarios in the market, including well-timed investment opportunities. We also provide our clients with a thorough analysis that would enable them to make essential business-related decisions.
Quality Assurance
HE aspires to provide optimum Quality Assurance Services in Dubai to its clients. Our teams work hard to ensure that the quality of services we have to offer meets our client's expectations. However, do note, that joining hands with us will prove to be beneficial as we will be supporting you at each and every step along the way. We hope that the qualifications of our team would secure the success of our clients in the near future.
Transaction Advisory Services
We also specialize in providing transaction advisory services in Dubai as well. Through providing such services, we lend our clients a hand to evaluate corporate transactions. Our team supports the transaction process at each and every step so the percentage of our client is increased reasonably.
Coming to a Conclusion
If you're wondering if you should opt to study in the UAE, keeping the scope of studying there into consideration, we'll let you know that it is recommended that you go for it. Most international students now prefer to study in leading Emirati universities, as their demand has been growing over the years.
Frequently Asked Questions
Q. What types of scholarships do such universities offer?
A. Universities do offer different scholarship options. However, you'll be granted a scholarship based on your previous academic performance.
Q. Will I be allowed to work and study side by side?
A. Most universities forbid international students to work once they start university. Before you choose one do make sure if they allow working.
Q. Will, I be provided with residence?
A. Universities do offer on-campus accommodation. However, if you're really looking forward to enjoying your student life, the off-campus residence is available as well.
Q. When should I apply to universities in UAE?
A. The admission schedule is updated on a specific university's website. Do keep an eye out for it and manage it accordingly.
Q. Are the programs, that Emirati universities offer, accredited?
A. All the programs that these universities offer are accredited by the Ministry of Higher Education.